Memorial Pavers
Preserve Your Name, or That of a Loved One,
Well Into the Next Millennium,
with a Personalized Brick Paver.
Created and maintained by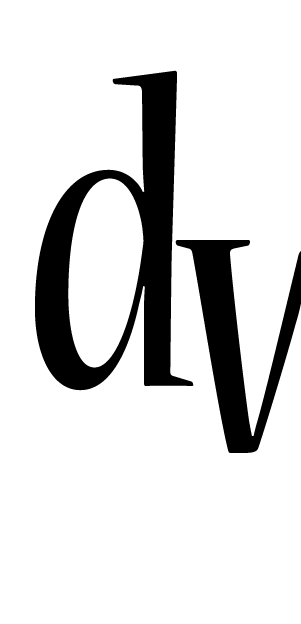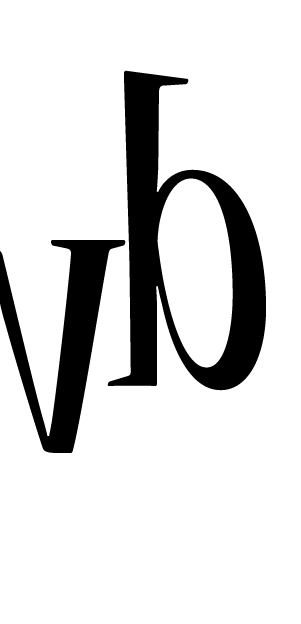 web
design




Stella Maris Council 3546
324 Breakwater Rd.
Erma, NJ 08204
609-884-9643
$100 for one on the pad
in front of the Blessed Mother,
and $75 for one on the sidewalk
leading up to the pad.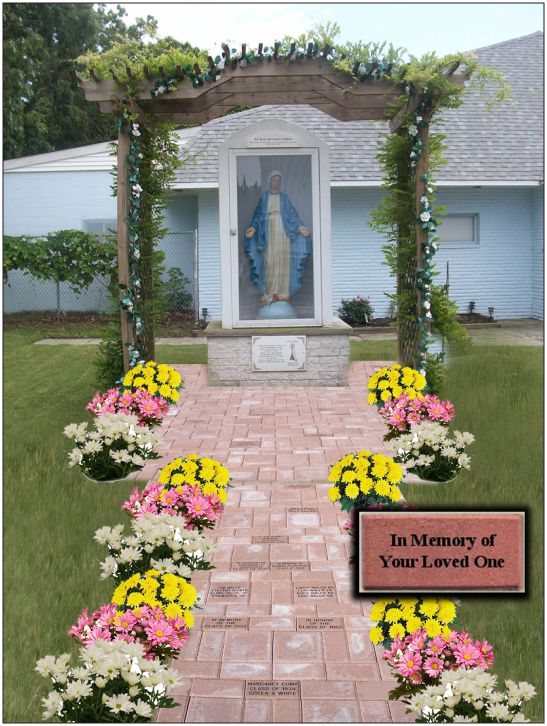 Rendering of future memorial walkway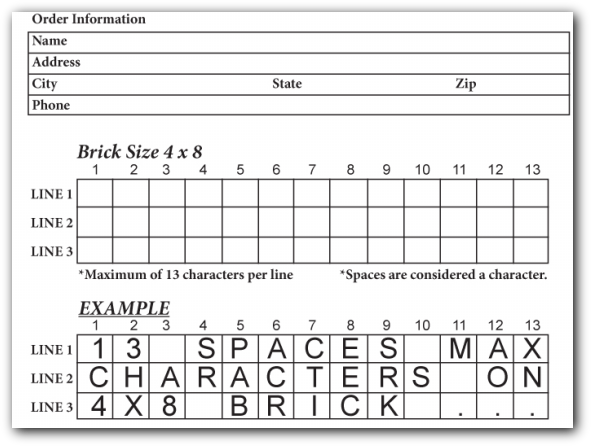 Click on image below to view a printable version of the form.
Print and fill out the form, and send, along with your check, to:
Knights of Columbus 3546
324 Breakwater Rd., Erma, NJ 08204
or stop in the council hall, open every day at noon.
For more information, please call 609-884-9643/